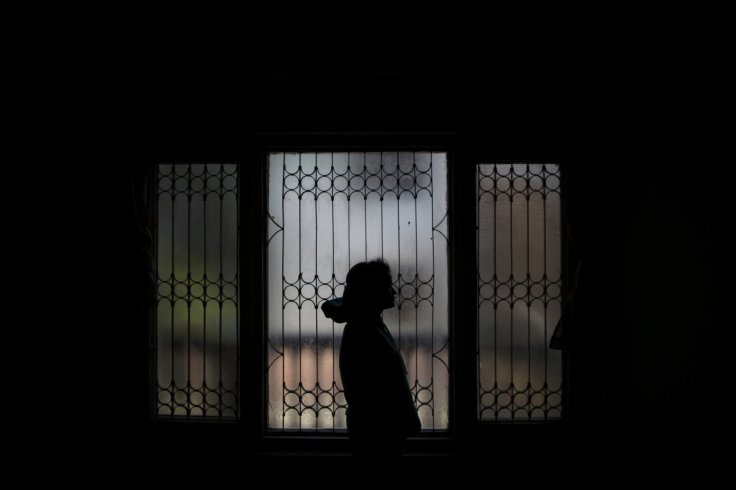 ---
RAWALPINDI:
A district and sessions court granted bail to a suspect after he married the same woman he had impregnated after assaulting her multiple times over a period of many months and dumped the body of a deceased infant girl born out of the wedlock.
During the hearing on Wednesday, the suspect, Tariq Niazi, was presented before the District and Sessions Judge Jahangir Gondal after completion of his judicial remand. Tariq's counsel informed the court that the victim, Mehwish, had forgiven the accused and they had mutually agreed to get married. Mehwish wanted to withdraw the case.
The judge asked the woman to state without any fear that did she really wanted to marry Tariq, to which she said yes.
At this Judge Gondal said: "get a nikahkhwan".
Nikkah registrar, Muhammad Ali, solemnised the marriage between the two. The suspect signed the nikkahnama, having alimony worth Rs50,000, with handcuffed hands. Tariq's brother, who is a policeman, was also present in the hearing.
After the nikkah was performed, sweets were distributed among the staff and litigants in the courtroom.
The court ordered to submit bail bonds worth Rs0.1 million which the suspect's brother submitted. The court then obtained Mehwish's signatures on an affidavit. The newly-wed couple swore before the court that they would live together as a family after which Tariq's release orders were issued.
After the hearing, Mehwish said that she was quite happy on getting married as her relation with Tariq was now legitimised.
She expressed that they would take a new start with Tariq and they would live the rest of their lives as a couple.
Earlier, Saddar Police had arrested Tariq after finding an infant's body in the shrubs. During interrogation, the suspect confessed that he had been assaulting Mehwish for a long time and the girl was born out of wedlock. The police also learnt that the deceased fell seriously ill after birth and she was admitted to the Benazir Bhutto Hospital (BBH) for treatment. However, she could not recover and passed away.
The suspect received the body from the hospital with Mehwish but instead of burying the deceased, the suspect dumped the body.
COMMENTS
Comments are moderated and generally will be posted if they are on-topic and not abusive.
For more information, please see our Comments FAQ